Why choose Villa Borghini® products?
AUTHENTIC PRODUCERS
100% MADE IN ITALY
FUNCTIONAL PRODUCTS
HIGHLY CERTIFIED FOR SAFETY OF USE
AND EFFECTIVE CLINICAL EFFICACY
VILLA BORGHINI: HEALTH FOR SKIN AND HAIR
Discover the Villa Borghini® product lines and find out which one is best suited for your healing and aesthetic needs. The Villa Borghini brand product ranges are university-certified, which guarantees their clinical efficacy and safety of use. There are five product lines and they work synergistically with each other: beauty hair, hair care, body line, face care and style/finish line.
VILLA BORGHINI CERTIFIED PRODUCTS
A GUARANTEE FOR OUR CUSTOMERS
All Villa Borghini® products are university-certified. Having prestigious and reliable certifications means being able to give its customers safe and effective products. Villa Borghini products have obtained: safety certifications, clinical efficacy certifications, zero bacterial load certification and compliance certification.
Certification
of security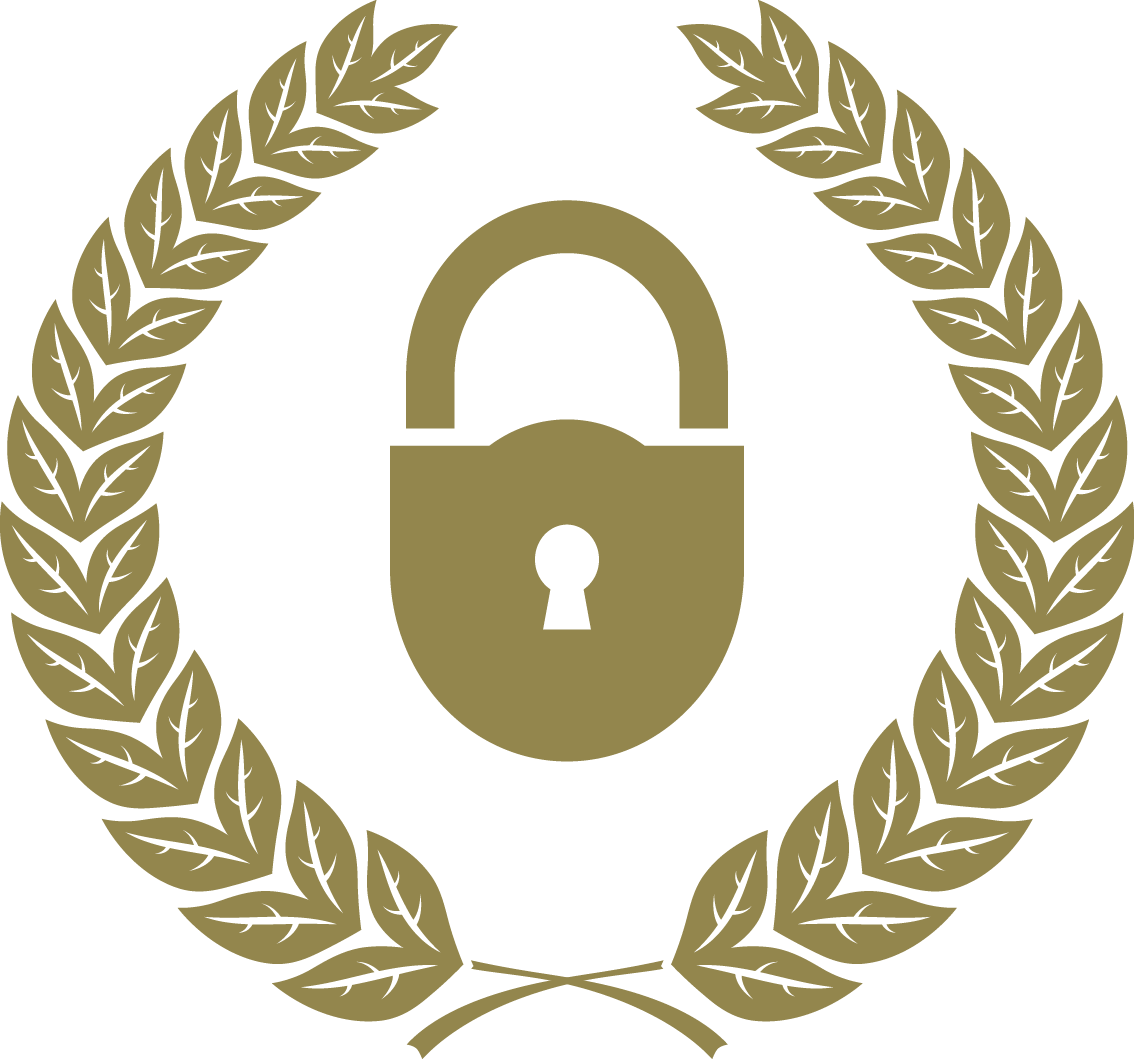 Certification of
clinical efficacy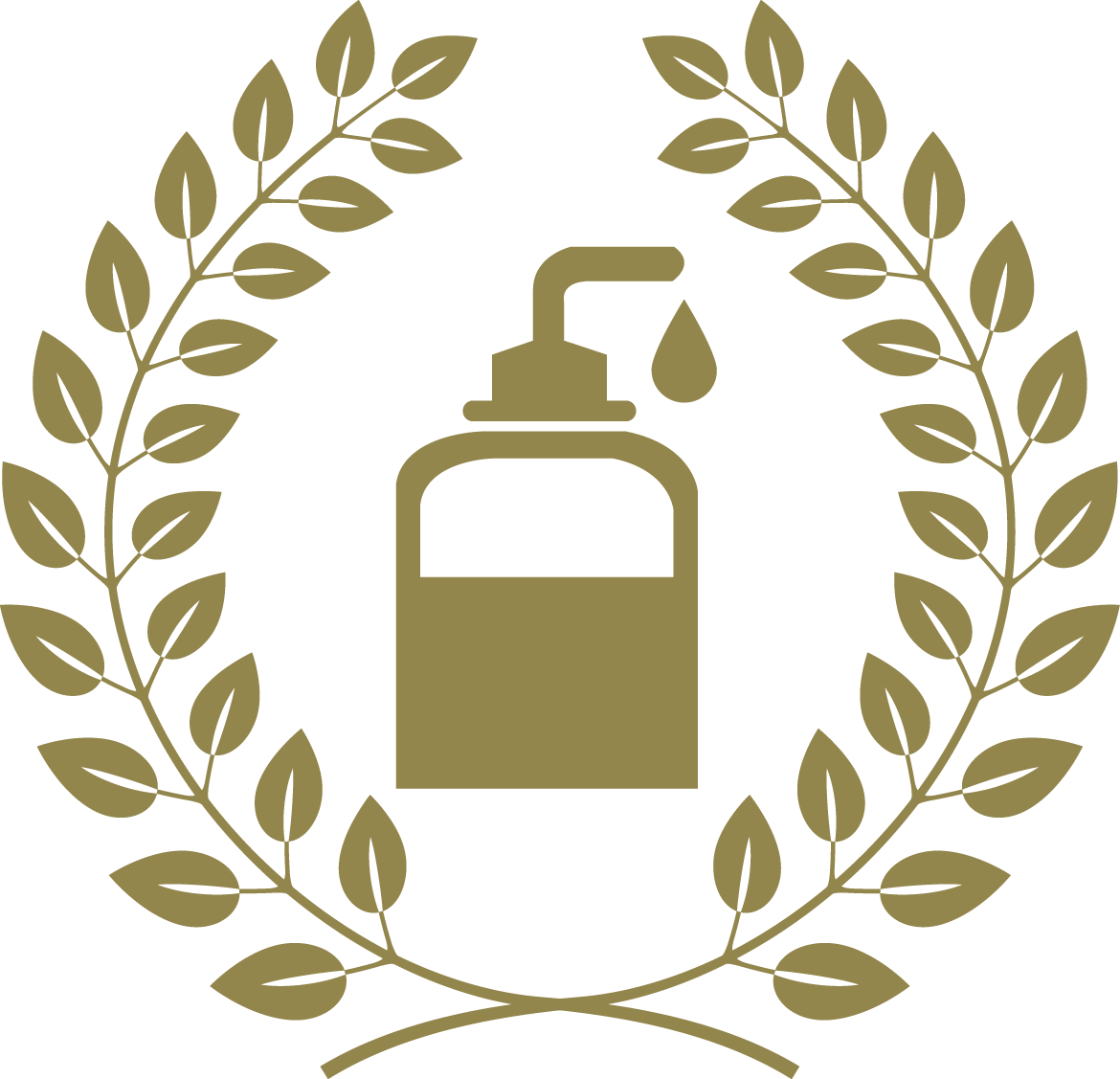 Certification
Certification